Early childhood is marked by physical growth, cognitive development and socio-emotional capabilities.
Nutrition in this period is of high importance for children to reach their full potential and for appropriate functioning of the immune system.
A nutritious milk drink for growing children aged 2-6 years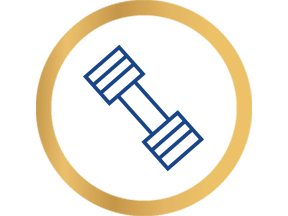 50% RDA Protein, Vit D & Calcium help support normal physical growth & bone development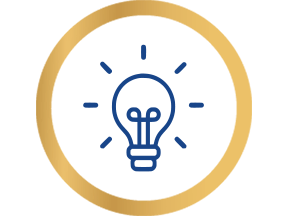 DHA, Iron & Iodine help support normal brain & cognitive development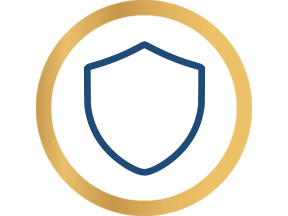 Vitamin A, C, Iron, Zinc & Selenium help support normal immune system function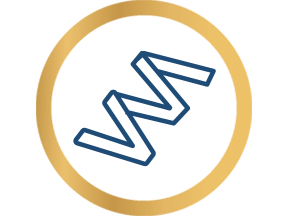 High quality Whey Protein for easy digestion
FREE SAMPLE
Please fill the form to request for a NANGROW™ sample
How to prepare a delicious glass of NANGROWTM in 2 simple steps?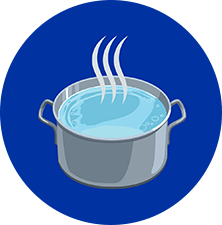 Boil drinking water for 5 minutes
and leave it till lukewarm
Gradually mix 7 level scoops (33.5g) to 210ml
of lukewarm water until powder is fully dissolved
NANGROW™ Preparation Tips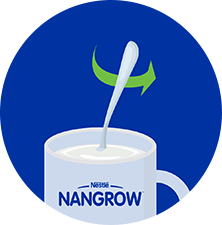 Mixing with water at more than body temperature
may compromise benefits of the probiotics
Also tastes delicious with milk
1 scoop ~ 4.78g
Why is excessive added sugar intake not desirable for toddlers?
Affects dental health
Almost 100% of toddlers on sugary diet are seen to develop early childhood caries
Increases risk of obesity & Non-communicable diseases
Higher consumption of sugar sweetened beverages is associated with excess weight gain
Possible lower nutrient intake
Too much sugar consumption reduces intake of meals that are nutrient-dense
Setting pattern for unhealthy lifestyles
Early exposure to sugar increases a child's preference for sweeter food items later in life
Increased risk of hyperactivity/inattention symptoms
48% increased risk of attention deficit hyperactive disorder in children consuming 1-6 servings of sugar sweetened beverages/week
Did you know Nestlé has the largest R&D network of any food company in the world?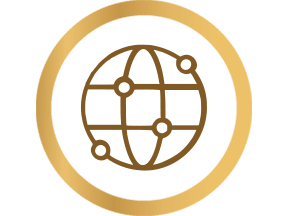 34 R&D facilities worldwide, pursuing innovations to offer most advanced science-based products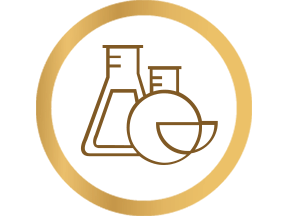 5000+ experts involved in R&D, dedicated to enhancing people's lives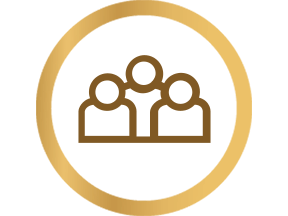 Our science and innovation efforts are supported by our scientists and nutrition experts at Nestlé Research
Nestlé NANGROWTM ensures quality at each step, for enhanced nutrition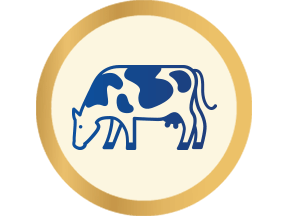 Milk procurement
Milk procured from > 90,000 Indian farmers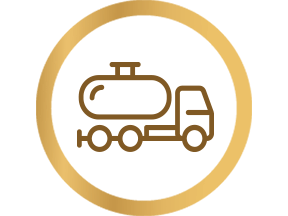 End-to-End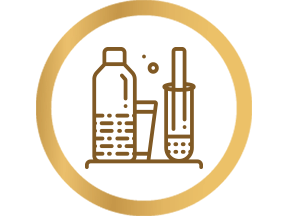 Tested for 83 quality parameters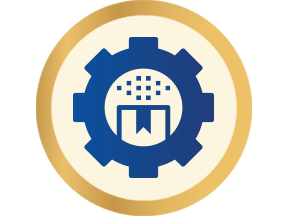 Manufacturing
Safety checks prevention of foreign body contamination through stringent safety check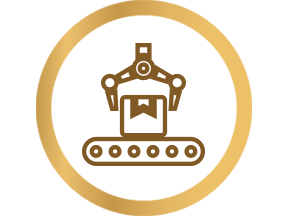 Processes highly sophisticated and automated manufacturing processes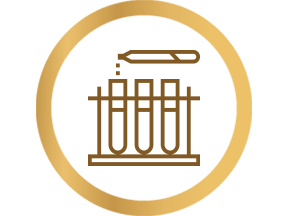 Finished product tested for 126 parameters including nutritional deliveries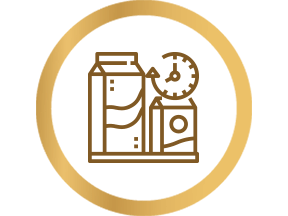 Sealed in airtight packaging with inert packaging gasses to maintain quality and shelf-life
Product
Nestlé NANGROW™ Nutritious Milk Drink for Growing Children, Creamy Vanilla
NANGROW™, a Nutritious Milk Drink in a delicious, creamy vanilla flavour for growing children aged 2-6 years.
EXPERTS ANSWER TO ALL YOUR QUESTIONS
How do I prepare one serve of NANGROW™?
Boil drinking water for five minutes and leave it to cool down, till lukewarm.
Gradually mix 7 level scoops (or 33.5gm) to 210mL of lukewarm water.

Please note that mixing NANGROWTM with water more than 37oC may compromise on the benefits of probiotics.
You may also prepare NANGROWTM with milk as per your child's liking.
Follow NANGROWTM on Social Media